When trading in the Forex market, you will probably need to get a broker who is the best fit for you. To achieve this, you will have to make a comparison of the various Forex brokers and find one that stands out to you. Comparison of Forex brokerage firms can be a tedious task because of the complexities that come with Forex trading and the sheer number of Forex brokers in the world. However, there are some platforms that try and make it easier by providing much needed simplified and useful information on the various Forex brokerage firms.
How Do You Compare Forex Brokers?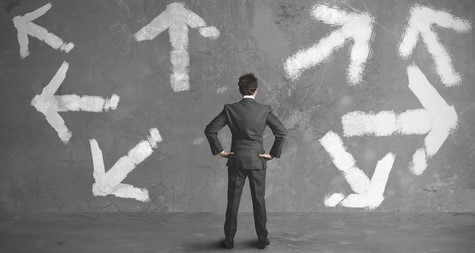 In this ever-growing FX trade market, the number of brokerage firms is also on the rise. There are hundreds, if not thousands, of Forex trading platforms that are operational. As much as a large number of Forex trading platforms offer a wide array of choices for potential traders, it also presents a problem when it comes to choosing one that suits you. This is because they are all made to make an impression and come out as the best fit for you. There is no need to worry; we have come up with the most efficient method of comparing Forex brokers by reviewing some of these factors in each:
Look at how they are regulated
There is no doubt that regulation of Forex brokerage firms is very important in Forex trading. Regulations are laid down by special bodies or agencies in different countries. These regulatory bodies either work as separate, independent bodies or as bodies with government links. Look for a broker who you know is well regulated to ensure the safety of your investment as a customer. For example in the United States and the United Kingdom, they are regulated by the Financial Conduct Authority (FCA) a government-linked agency but In Cyprus, the regulatory authority is CySEC.
Compare the trading platforms
For you to be able to trade currencies, the platform you wish to use needs to be compatible with the type of device you want to use to trade. As technology advances, so do the Forex trading methods. They have evolved from being only computer web-based platform to being made into mobile-friendly platforms.
So, looking at the different trading platforms will help you in your comparison as you try and look at the one that suits your needs. For example, Saxo Trading platform is a web-based program that is smooth on the phone as it is when using its computer-based platform.  The JForex 3, on the other hand, has an impressive platform that is compatible with several computers based software. Although JForex 3 offers versions compatible with various computer-based software's, it would not be advisable to use when you wish to trade through your mobile phone.
Look at the currency pairs offered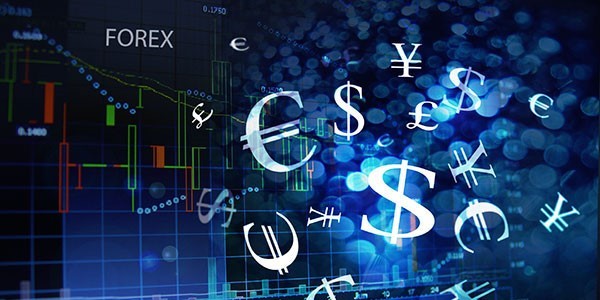 Forex trading is an international market with many people around the world are looking to invest their funds. So, look for the Forex trader that offers currency pairs that you feel are convenient for you. Are you willing to invest wisely or do you wanted to limit your investment in a small pool of CFDs and currency pairs?
For example, for people who want wide investments, they can use the CMC markets. This market offers 183 currency pairs (the largest amount of currency pairs) and the number of CFDs stands at 10,172. For those who want to limit their investment, they may opt to use Swissquote which offers a smaller pool of CDFs (51) and 78 currency pairs.
Customer support services
How often do you want to keep in contact with your Forex broker? Which means of communication will you prefer to use? Well, proper communication methods and frequency of this communication between the broker and the client is one way to compare brokers. Communication happens in different ways including;
Phone support services
Email services
Live chat services
A survey was recently carried out to find the most efficient Forex broker when it comes to offering clients the best customer services. The brokerage firm 'Pepperstone' claimed the top spot in 24-hour customer service support. This would be an ideal site for someone who wants 24-hour support as opposed to someone whose only need of customer service is during working hours. For that person who wants customer service exclusively during working hours, the can opt to use Swissquote.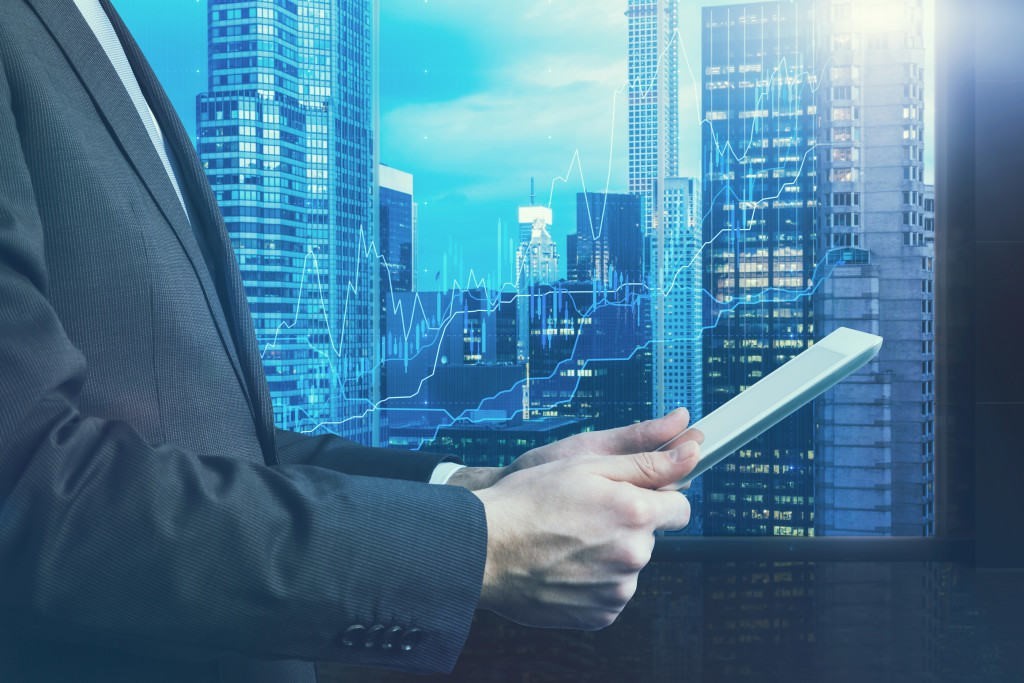 Why Compare Different Forex Brokers?
Making comparisons ensures you get a broker that can meet all your needs. Compare them and look at the one that suits your needs, that which works for your financial goals and interests. If you do not compare brokers, you might end up picking one that is good for you and leave out the PERFECT one for you.