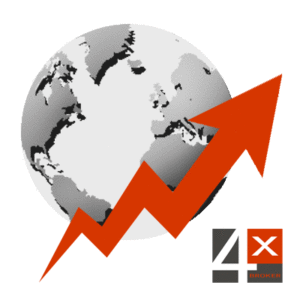 Choosing the right forex broker is one of the first decisions any trader must make. However, comparing forex brokers is not easy, because you don't have all the information in one place, the offer of brokers around the world is wide and all decisions are influenced by a large number of different factors.
Our interactive search tool will make this decision easier for you.
The procedure is very simple:
Enter the required parameters (we recommend entering a maximum of 5 properties).
Click the "Search" button.